INDUSTRIAL DEVELOPMENT TAILORED TO YOUR NEEDS
Beyond an ideal price positioning, high performance and irreproachable machine precision, S.I.A.F. guarantees you an industrial development personalised to your needs and expectations.
S.I.A.F will provide you with a solution that will optimise your process, and is committed to working alongside you to :
Produce at the lowest cost
Optimise the quality of the manufactured product, make production more reliable, reduce the number of scrap parts and defects.
Reduce operating costs, machine running time, warm-up time, commissioning time, energy consumption, consumables…
Reduce the loss of human time, minimise maintenance and intervention costs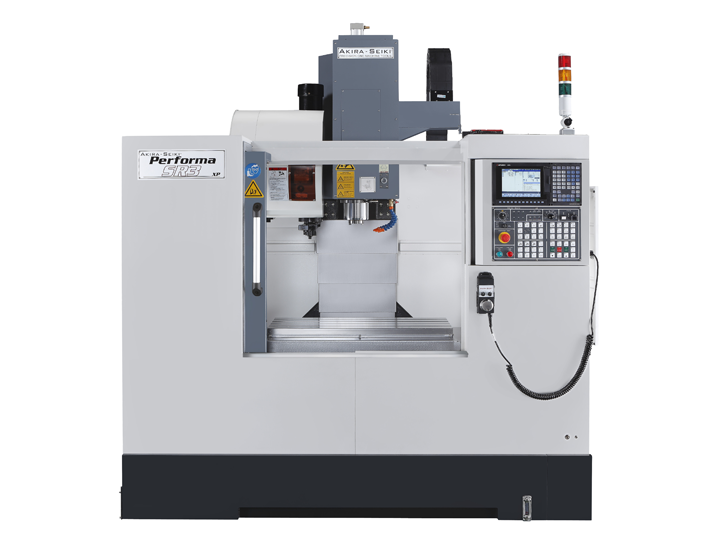 Our achievements
Aliquip ex ea commodo consequat duis aute irure dolor in reprehenderit voluptate velit sunt in culpa qui officia deseru mollit anim ipsum id est laborum.