AXIS HOBBING AND 3-AXIS, 4-AXIS AND 5-AXIS MILLING
SIAF has a high-performance machine park with a range of strokes adapted to customer requirements and proven technical skills capable of easily handling 2-axis CNC turning as well as 3-axis, 4-axis and 5-axis CNC milling combined, if necessary, with angle gears to produce parts from the simplest to the most complex.
The manufacturing strategies offered by the CAM software are harnessed to optimise the cost and quality of the machined parts.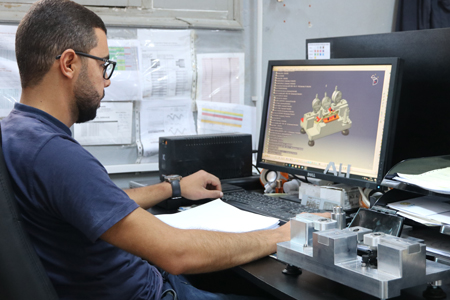 Our services
ENGINEERING OFFICE
SIAF has a design office whose mission is to provide you with optimised and customised solutions to your mechanical design needs.
We are well positioned on state-of-the-art products for sectors such as aeronautics, automotive, medical, food processing, etc.
Our Services
PROCESS OFFICE
The process office is responsible for optimising the implementation of the process from the design office to production.
The process office defines the optimised machining ranges required to manufacture the various products in accordance with the specifications and instructions issued by the design office.
The process office uses state-of-the-art software for CAM programming and simulation of the generated ISO codes to ensure optimum productivity without errors.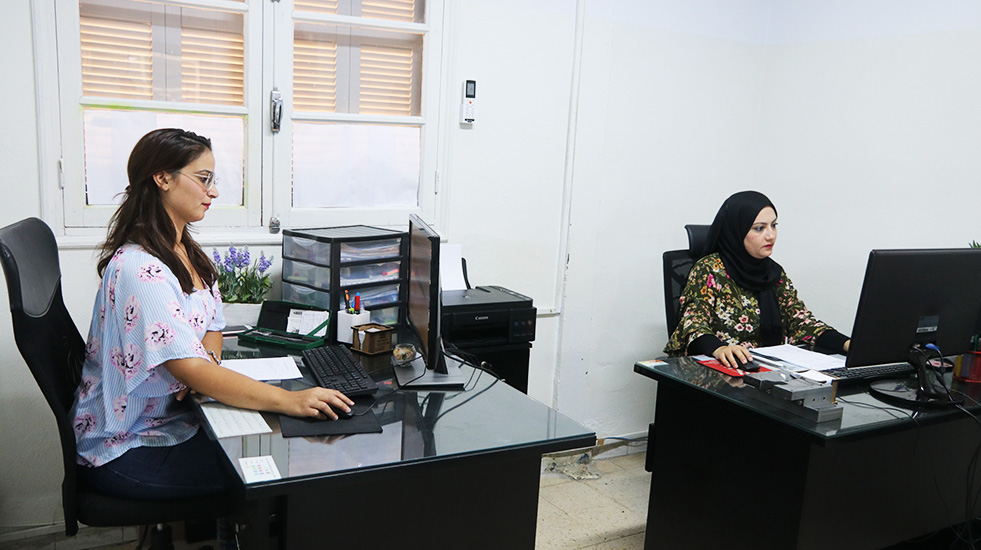 quality control department
In precision mechanics, dimensional and geometrical tolerances must be respected. Based on this principle, SIAF has set up a highly equipped product quality control department. In addition to the usual inspection tools, a Three-dimensional Measuring Machine CMM is used to ensure the conformity of the machined products with extreme precision.
In addition to dimensional and geometrical inspection, the CMM is used for reverse engineering of undocumented customer parts in order to reproduce them with extreme precision.
Nos services
ANODISATION SERVICE
SIAF specialises in colourless and coloured sulphuric anodising. In order to respond to the increased demands of customers, SIAF has set up an anodising unit equipped with :
A test laboratory
An anodising line of 14 anodising tubs with different dimensions.
Anodising has several advantages, such as:
Increased corrosion resistance
Improving resistance to chemical attack
Thermal and electrical insulation
The aesthetic and clean appearance of the anodised product.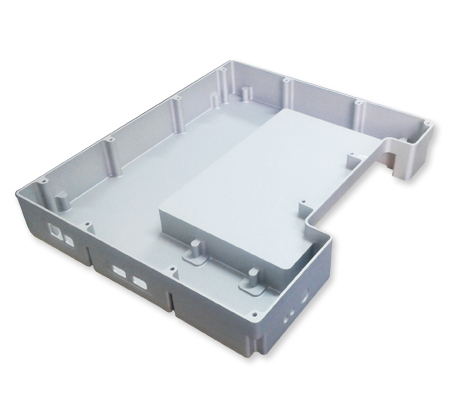 Our Services
SERVICE INTEGRATION OF ROBOTS
IN INDUSTRIAL PROCESSES
Industrial robotics enable the automation of certain tasks in the process, bringing flexibility and productivity gains.
Nowadays, it is considered a tool that is more and more present and open to any type of company and any sector of activity.
S.I.A.F. offers you a complete industrial robotic solution adapted to your process and nature of activity in order to assist you in tasks that are dangerous, generate MSDs, boring or require increased precision and repeatability.
INDUSTRIAL DEVELOPMENT TAILORED TO YOUR NEEDS
Beyond an ideal price positioning, high performance and irreproachable machine precision, S.I.A.F. guarantees you an industrial development personalised to your needs and expectations.
S.I.A.F will provide you with a solution that will optimise your process, and is committed to working alongside you to :
Produce at the lowest cost
Optimise the quality of the manufactured product, make production more reliable, reduce the number of scrap parts and defects.
Reduce operating costs, machine running time, warm-up time, commissioning time, energy consumption, consumables…
Reduce the loss of human time, minimise maintenance and intervention costs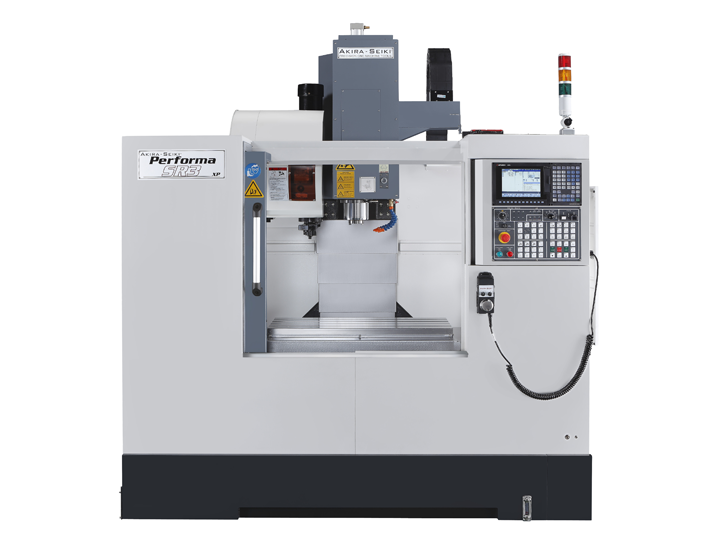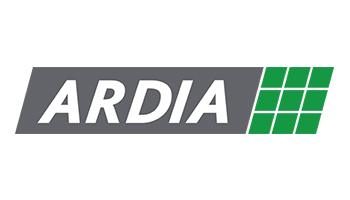 Ardia
Société SUD Industrie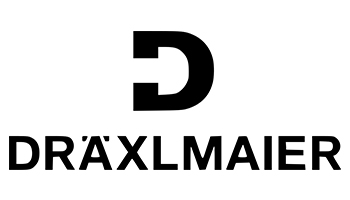 draxlmaier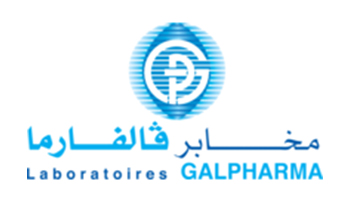 Galpharma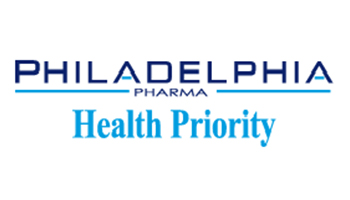 Philadelphia
Sotumeca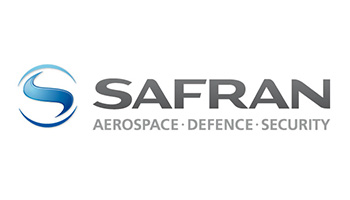 Safran
Stelia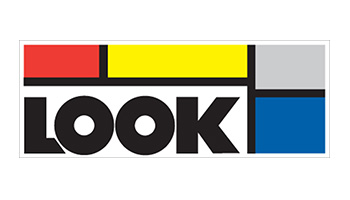 Look cycle
AMG