In my capacity as Managing Director of SIAF, it is with particular pleasure that I welcome you to the SIAF website,
We are today one of the major actors of the mechanical industry in Tunisia.
We take advantage of our solid structure, which enables us to always adapt to economic challenges.
The union, motivation and efforts of the whole SIAF Team are the key to our performance and success.
Our company is committed to promoting local skills by involving them in innovative projects with high technological value.
Our commitment to our customers is total. With our staff, our employees, our suppliers, we are mobilised to offer you an efficient, integrated and quality service.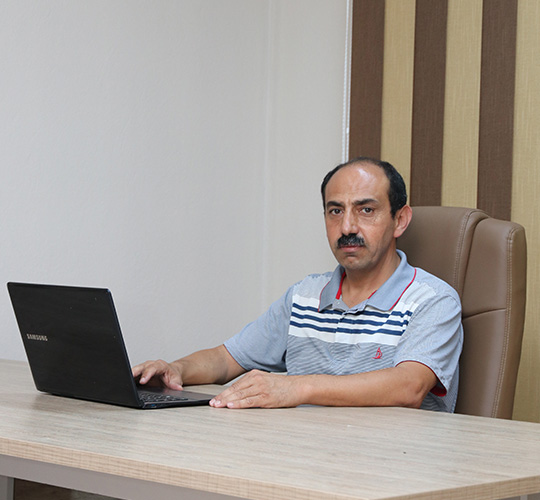 History